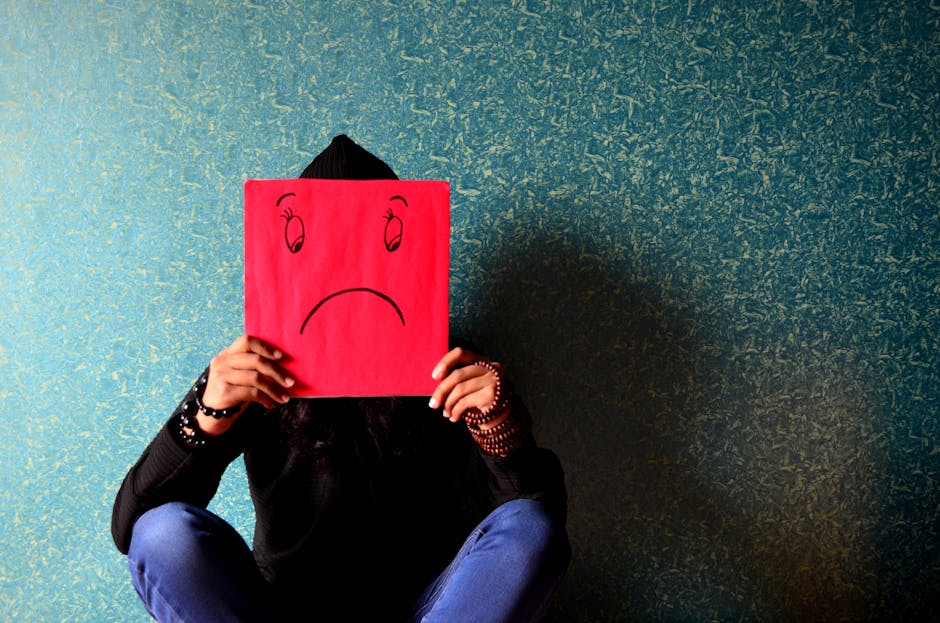 "Because there is so much to worry about," I responded to myself after I typed the above title. I have a trial coming up soon that requires a lot of work on top of my daily work tasks that need to get done. I'm trying to stay one step ahead of my children's ever-grumbling stomachs and trying to keep the fridge stocked while making sure they're eating half-decent, healthful food. Oh, and there's an awards ceremony this week that I somehow left off of my calendar when I was planning for the month–because I was trying to be so careful at planning out my month, you see. Also, my house de-cluttering project that I resolved to actually finish in 2019 is already starting to sputter to a slow stall, because of all these other things, naturally.
You get the point. There is so much to worry about. And yet, Jesus gives us a direct invitation to worry- free living. In Matthew 6:25-27, Jesus tells the listeners and on-lookers:
"That is why I tell you not to worry about everyday life–whether you have enough food and drink, or enough clothes to wear. Isn't life more than food, and your body more than clothing? Look at the birds. They don't plant or harvest or store food in barns, for your heavenly Father feeds them. And aren't you far more valuable to him than they are? Can all your worries add a single moment to your life?"
And that last verse is where Jesus snatches my attention. It's 2019, I live in metro Atlanta, and I have a husband and two kids. I couldn't tell you the last time I actually stopped to look ponderously at a bird. I don't connect with the bird analogy too well. But can I add more time to my day by worrying? I can't. And neither can you. I mean, Jesus does have a point there. And so if we can't add any benefit to our lives by worrying, why do we do it?
We worry for all sorts of reasons, sure. I think we worry, in part, because in worrying, we feel like we're at least putting some type of emotional energy toward a problem or issue and if we're doing that, then we're tending to the problem, in a way. It seems right on a very basic level, but who are we kidding, really? Worrying isn't really productive, but the problem is that not worrying seems crazy hard to do.
When it comes down to it, choosing not to worry is really a matter of trust. If we really trust God and believe that He wants the best for our lives and that He loves us and cares about the things that concern us (which He clearly tells us He does in 1 Peter 5:7), then we can relax, or at least not be so anxious.
Generally speaking, when we take a flight, get in an Uber, ride public transportation, or even just ride as a passenger in a car, we don't worry about getting to the destination. There are some exceptions to this, of course, but you know what I mean. We do these things repeatedly because we have a fundamental trust that the pilot, operator or driver knows what he or she is doing and will get us to our destination safely. So you see, we can do it, it just takes a little practice and a whole lot of prayer.
We have to trust that God will get us to where He wants us to go. And it's a daily trust, a daily surrender of our anxious thoughts and feelings to the one who created our brains that think those anxious thoughts! Before we start our days, we should take a moment to acknowledge the Lord, tell Him about our stresses and worries and then remind ourselves that He's in control and that we trust Him with our lives because He's our Father who loves us. Why worry? Because when you give it to God, you don't have to.